sales and lettings:
...............................
Established in 2001 Thomas Willmax has grown from strength to strength establishing itself as one of the leading commercial agents in our area with a great reputation from clients old and new for the service provided.
Typically we hold a stock in the region of one hundred properties split between sales and lettings with approximately a third of our stock under offer at any time.
Having many new instructions every month enables us to provide a great selection whether it is for industrial, offices or retail for potential purchasers or tenants.
For further information on please call our Sale office on 0161 905 3555 or email dave@thomaswillmax.co.uk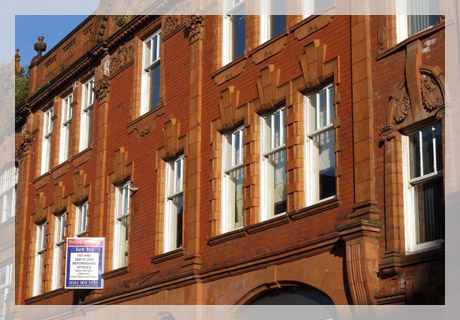 valuations:
...............................
If you are looking to market your premises for sale or for rent and require a market appraisal, please contact the office today on 0161 905 3555 and a mutually convenient time can be arranged.
Alternatively you can complete the request valuation form.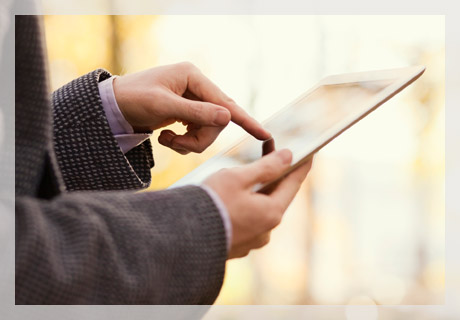 acquisition advice:
...............................
Thomas Willmax can be retained if you have a specific enquiry and are struggling to find the premises you require. Whether you are looking to rent or purchase we will use our contacts and resources.
To find out more please contact info@thomaswillmax.co.uk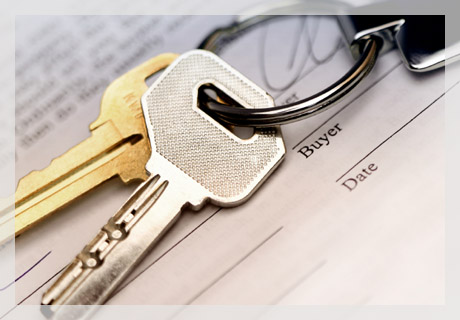 property management:
...............................
Thomas Willmax are able to offer a management service for those landlords who do not wish to deal with this themselves.
Following confirmation that you are the owner and have consent to let and insurance details provided, we will take over the day to day management which includes regular inspections when required.
Services include transfer of rent, dealing with any tenant breaches, insurance renewal. At the start and finish of the agreement utility meters will be read and transferred if required. If the lease is coming to an end prior to the property becoming vacant the property will be remarketed
For full details of our management "Terms of Business" please contact the office on 0161 905 3555 or complete our enquiry form.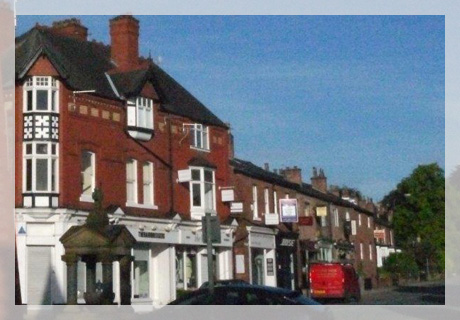 EPC reports:
...............................
An energy performance certificate rates how energy efficient your building is using grades from A–G (with A being the most efficient grade).
You must have an EPC if you rent out or sell the premises or a building under construction is finished. There are certain exemptions if the building is due for demolition, if the building is detached and has a floor space of less than 50sqm or if it is used as a place of worship or religious activities.
Thomas Willmax can obtain a certificate at competitive rates from our qualified commercial energy assessor as prior to marketing this will be required. If an EPC is not made available to a prospective buyer or tenant you can be fined between £500- £5,000 which is based on the rateable value of the building.
If you require a certificate for your property please contact the office today on 0161 905 3555 or complete our enquiry form.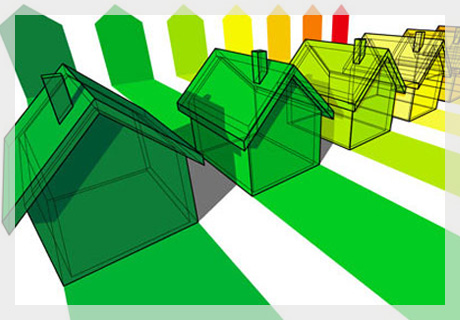 capital allowances:
...............................
Capital allowances are a form of tax relief where a person incurs capital expenditure which is usually through building or refurbishing.
If you have undertaken refurbishment of a commercial property whether it is for a kitchens, heating systems, sanitary systems, hot water systems, fire alarms or air conditioning you should be able to claim your capital allowance.
As a business you are entitled to claim tax allowance which are called capital allowances. This means you can deduct a proportion of the cost of these goods and services from your taxable business profits at the end of the year resulting in a reduced tax bill.
Thomas Willmax has teamed up with a local specialist company and if you would like to know more on your entitlement, please complete our enquiry form.